Date: 18 May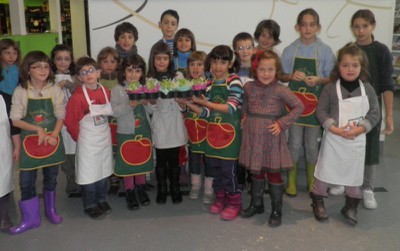 Every year Igartubeiti takes part in the open day organised to promote the role of museums in society. Activities and hands-on workshops for a wide range of audiences are organised each year based on a different theme.
Photos:
Type of activity: for the general public
*Recommended for families.