Date: 8 March
In cooperation with: the Equality Section of Urola Garaia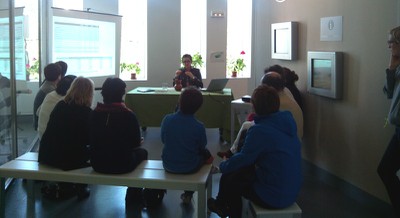 This event is staged as part of International Women's Day. It focuses on the role of women in the rural world. It recounts the experiences of present-day women who are making a living in rural areas, and looks back at the work done by women in different periods of history.
Photos:
Type of activity: for the general public
*Recommended for women's associations.