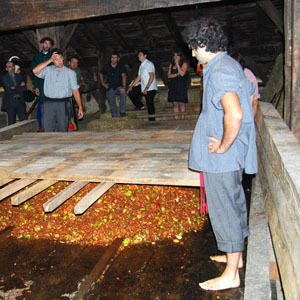 Activities
The biggest, most attractive event held at Igartubeiti is Cider Week, which takes place in October.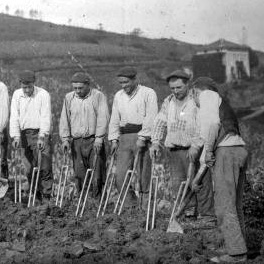 Projects
Long-term projects and programmes are organised at Igartubeiti in cooperation with other organisations, in a number of specific thematic areas.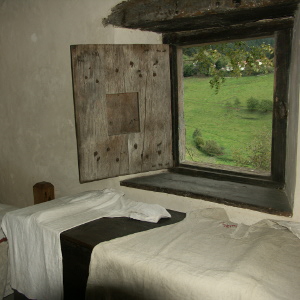 Farmhouse
Igartubeiti is a magnificent example of the golden age of Basque farmhouses.